Why Aqualine to design, build or repair your swimming pool?
The ultimate swimming pool for you.
Aqualinepools is a totally local owned and operated Christchurch business with a large list of satisfied clients. Over the years, Bruce and his team have garnered a reputation for their unsurpassed professional and personalised service.
Choosing Aqualinepools means you always have:
a highly-experienced, reputable and trade-qualified swimming pool partner
local and loyal expert advice and service
ongoing support, advice and guidance whenever you need it
access to a complete range of swimming services – from design and build to repairs, refurbishment and renovation, to support with ongoing routine maintenance to keep your swimming pool in top condition
peace of mind that only the best products and construction methods have been used
site-specific and professionally engineered swimming pool solutions
quality and experience you can trust.
No matter what your swimming need or query may be, Bruce Harrison at Aqualinepools is a great source of practical, common-sense advice. Leverage his many years of professional, certified swimming pool construction and maintenance experience.
[Learn more about Bruce...]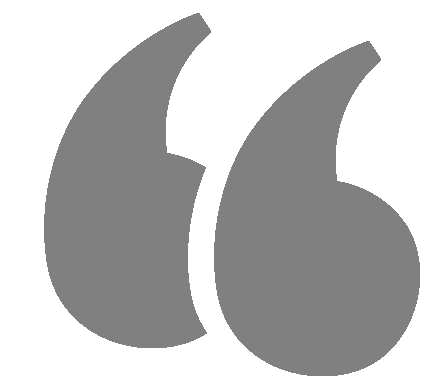 Bruce is a real gentleman who sticks to his word and stands by his product. After providing a new pool he has given ongoing support.
Grant Ditford
Belfast, Christchurch
Talk to Bruce at Aqualinepools today about your swimming pool requirements