Swimming pool repair and refurbishment in Christchurch NZ
Swimming pool repair and swimming pool refurbishment services you can rely on.
What's stopping you from fully enjoying your swimming pool?
Does your swimming pool have cracks or leaks that require repair?
Is your swimming pool in need of major renovation and refurbishment?
How's your existing swimming pool landscaping looking?
Complete swimming pool repair, refurbishment and renovation services
Aqualinepools is a local Canterbury business with a reputation for loyal and attentive service. We offer expert advice and comprehensive swimming pool repair, upgrades and replacement services.
Our repair, refurbishment and renovation services include:
swimming pool painting
repair of swimming pool cracks and leaking swimming pools
swimming pool earthquake repairs
repair and upgrade to swimming pool plaster and epoxy finishes
supply, installation, repairs and maintenance of swimming pool fences
new swimming pool copings (used to cap swimming pool walls)
swimming pool surround pavers, decking, exposed aggregate and other options
swimming pool tiling
upgrade or replacement of existing swimming pool plant and equipment
replacement of skimmers, lights and fittings for swimming pools
upgrade or replacement of swimming pool filtration systems
upgrade or replacement of swimming heating systems (heat pumps and solar)
supply and installation of swimming pool covers and roller systems
swimming pool landscaping
swimming pool chemicals advice and supply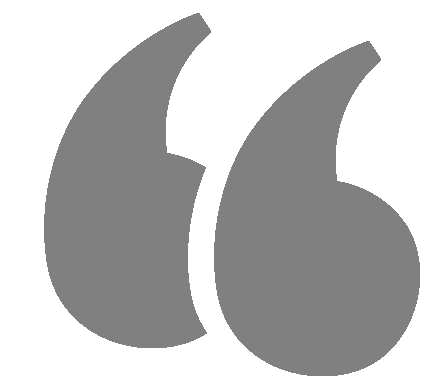 Bruce is very reliable and provided all the right information for what was quite a complicated project. He did a tidy job and I'm absolutely happy. If I ever need other pool work done I'd definitely get him back.
Rene Kuenemann
Marshlands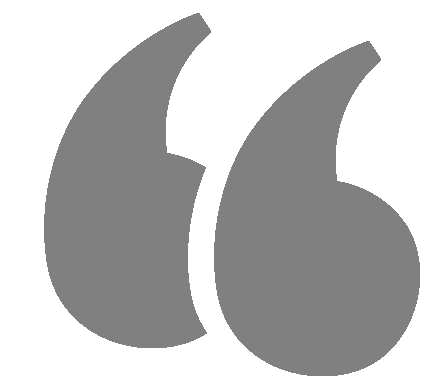 I first met Bruce when he repaired some earthquake damage to the inground pool that came with the purchase of the house 30 years ago. He did a fantastic job replacing tiles around the top. Subsequently he diagnosed and fixed a pump problem going back to another supplier, and there have been no issues since. When new pool fencing was needed due to law changes, Bruce project managed the whole job, with good results.
Lesley Owens
Ilam
Talk to Bruce at Aqualinepools today about your swimming pool requirements