Swimming pool maintenance advice in Christchurch NZ
Everything you need to keep your swimming pool in optimum condition.
Aqualine swimming pool maintenance services include:
guidance and support on maintaining your swimming pool in pristine condition
swimming pool chemicals advice and supply
supply and installation of swimming pool plant and equipment
supply and installation of swimming pool covers and roller systems
swimming pool safety advice
swimming pool repair, refurbishment and renovation services.
No matter what your swimming need or query may be, Bruce Harrison at Aqualinepools is a great source of practical, common-sense advice. Leverage his many years of professional, certified swimming pool construction and maintenance experience.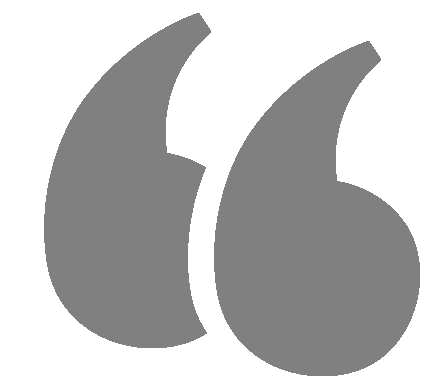 Bruce regularly cleans the pool, which is great when you work fulltime. I highly recommend Bruce's workmanship. He's very knowledgeable and professional, trustworthy and easy to deal with.
Lesley Owens
Ilam
Talk to Bruce at Aqualinepools today about your swimming pool requirements